My great aunt, Norah Constance Box (1896-1987), youngest sister of Margaret Ada Box (1890-1986), who went nursing in Serbia in World War 1 with the Scottish Women's Hospitals, had her own foreign adventures. Unlike Margaret, whose letters I have, I do not have any direct documentation from her, so this is all from research, but interesting in the connections uncovered from her records.
On 12th July 1926 she disembarked from the ship Cardiganshire, in San Francisco. This is about a month after the death of her father, John Robert Box, on 17th June 1926.
The 1930 US Census shows she is working as a maid at 2476, Pacific Avenue, San Francisco. This is also known as Leale House, home of the Leale family, described further below.
On 3rd May 1932 she disembarked at Southampton on the Canadian Pacific liner Empress of Australia, along with her sister Margaret. They had sailed from the USA.
On 18th August 1932 she disembarked at Quebec from the Empress of Britain, having embarked at Southampton. She crossed over into Detroit on the 20th of August. Her immigration card shows that she had been in the US before, from 1926 to 1932, and that her US sponsor (status Friend) was Miss Marion Leale, of 2476, Pacific Avenue, San Francisco (Leale House). The immigration card suggests that she was intending to reside in the USA.
Something must have happened to change her mind or situation (quite possibly World War Two) as by 1946 she was resident in Hendon.
The Leale Family
The Leale family, who lived at Leale House have their family photograph album in the Fort Mason, San Francisco Maritime National Historical Park
John Leale (1850-1922)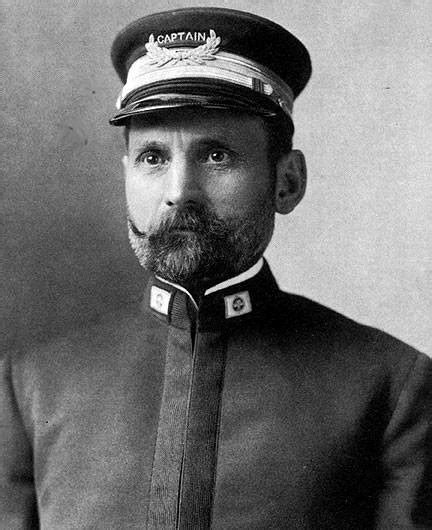 Born in Guernsey on 1st October 1850, he came to San Francisco in 1872.
He was a Captain of San Francisco Bay Ferries from about 1873 to 1914.
He was hired by Alfred E Davis (a.k.a Hog Davis) as the South Pacific Coast Railroad's first Ferryboat Captain.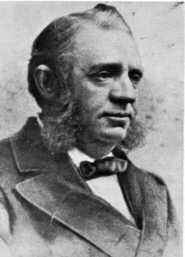 He captained all four of the SPC ferries, Newark, Bay City, Garden City and Encinal.
During World War 1 he served as an agent for the United States Shipping Board for San Francisco and San Pedro. As head of the Service Bureau, he signed on more than 10,000 officers and crew.
His autograph book, in 2 volumes is also held in Fort Mason. They list the names of passengers and military officers, contain short entries, addresses, newspaper clippings and letters from shipbuilders. The newspaper clippings are about the CITY OF PEKING (passenger vessel) and the battleship BENNINGTON.
His book 'Recollections of a Tule Sailor' was published posthumously in 1939.
He married Fannie A Cheeney in 1881, and they had two daughters, Marion, born 1882 and Edith.
Marion Whitfield Leale (1882-1955)
Her diaries, concerning the history of Guernsey during World War 1, are held in the Hoover Institution Library and Archives
In April 1924 Marion applied to leave the US for a trip to Europe, probably with her father, and possibly other family members.
She was instrumental in publishing her fathers book in 1939.
Other Leales
John Leale was in some way related to John Leale (1892-1969), who was a Methodist minister, and President of the Controlling Committee during the German Occupation of Guernsey, and has been criticised for emphasising passive collaboration and opposing acts of resistance.
He in turn was son of John Leale (1865-1928), who expanded his father's (also John) ironmongery business, into areas including grocery, and being one of the founding members of the Fruit Exporting Company which became Blue Diamond. John Leale of Leale House was his cousin.