I have some pictures of my Grandfather, George Edward Lines, taken by my cousin some years ago, from pictures in a family album. I hope to add more information about who is in them as I work it out.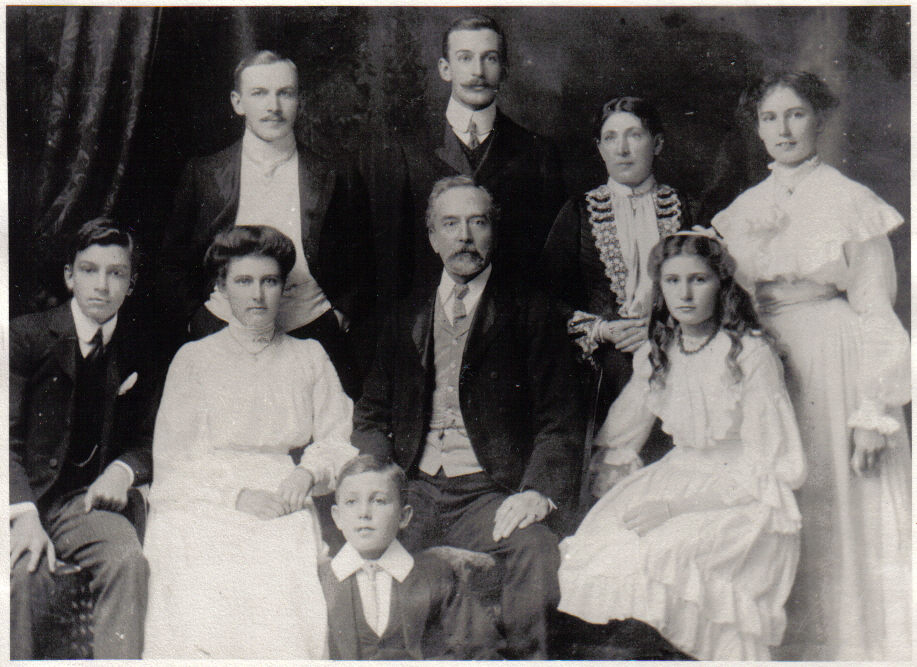 My Grandfather was one of four brothers and four sisters. I believe the distinguished gentlemen in the centre is my Great Grandfather Joseph Lines. His sons were:
William – born 1879
Walter – born 1882
George – born 1888
Arthur – born 1892
His daughters were
Edith – born 1880
Mary – born 1883
Rosa – born 1885
Winifred – born 1890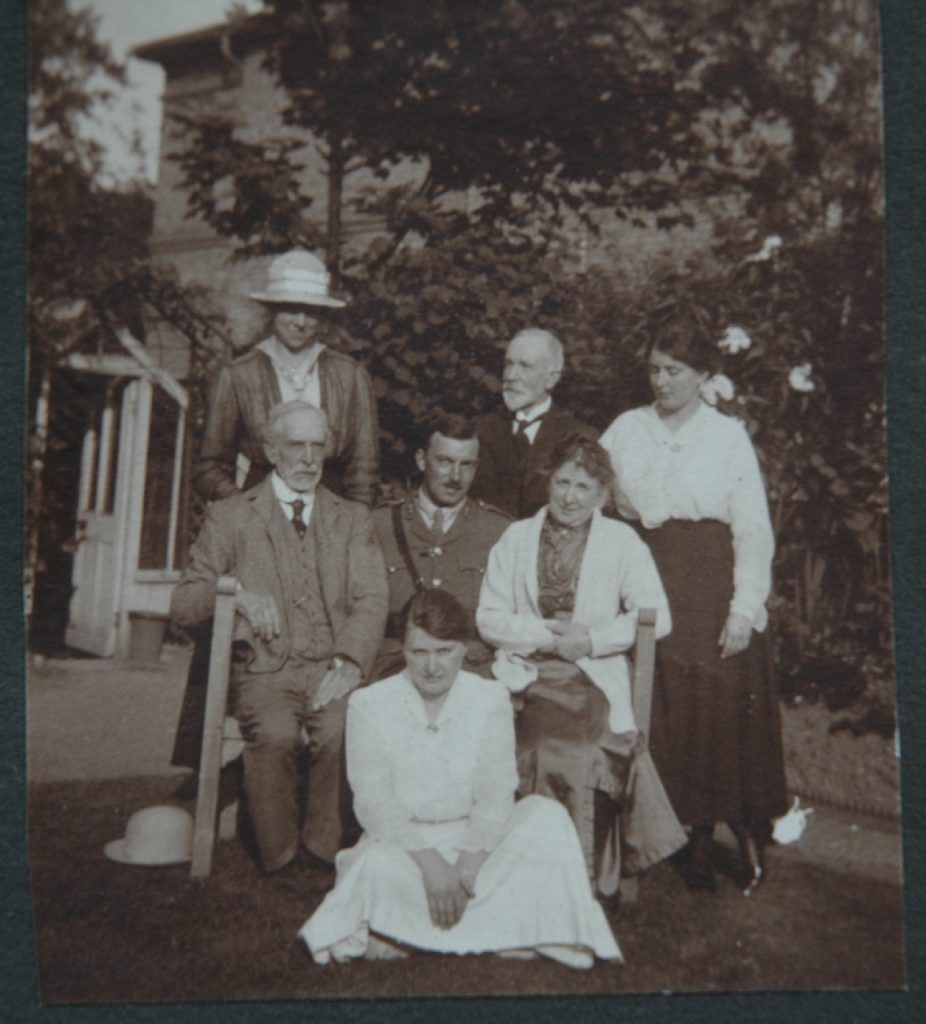 My Grandfather, George Lines is in the centre, possibly with his father Joseph behind to the right, and his possibly his uncle George to the left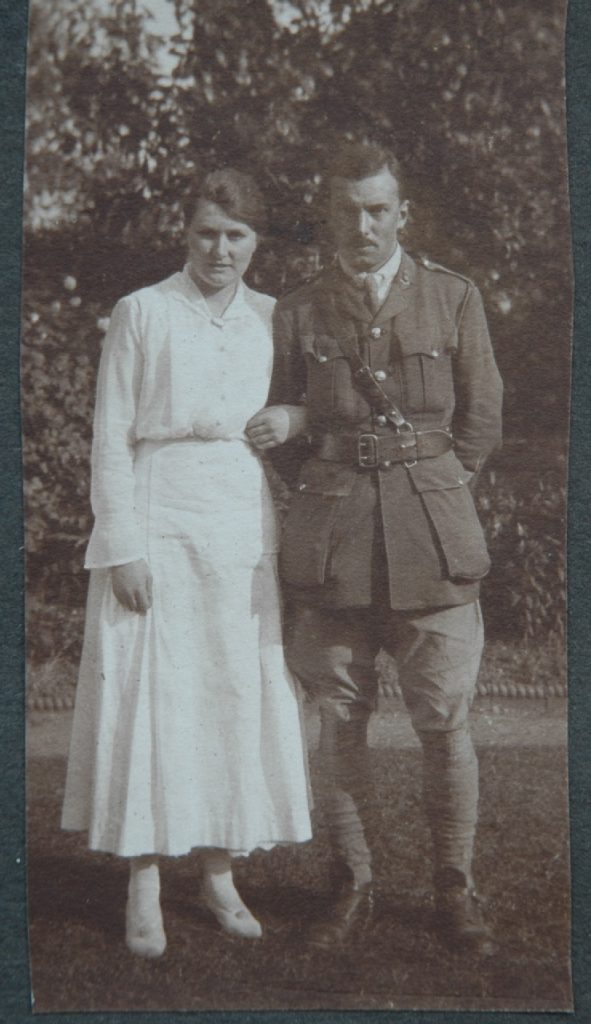 My Grandfather on the right again, with my Grandmother on the left.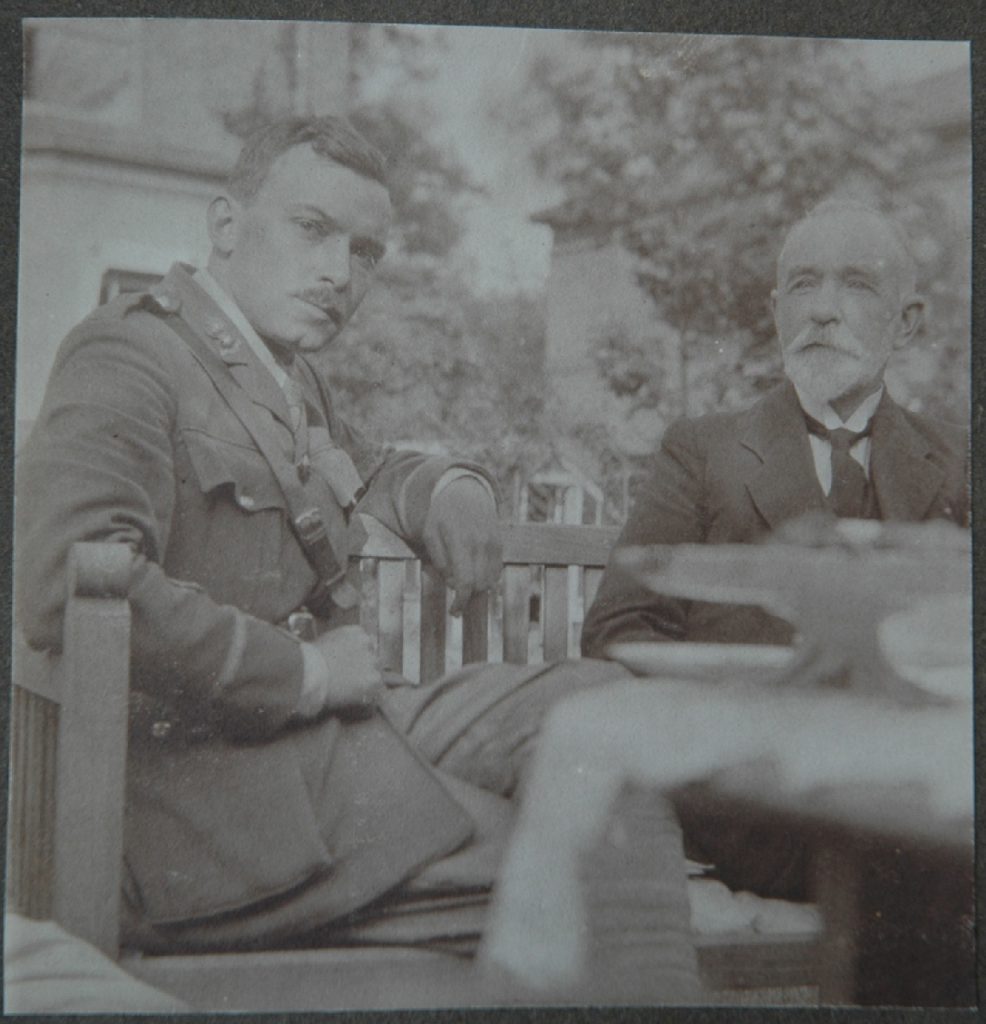 My Grandfather and Great Grandfather.