When my mother brought me home from the Simpson Memorial Ward at Edinburgh's Royal Infimary, the house she brought me to was 2, Lovedale Grove, Balerno. In those days Balerno was a village outside Edinburgh, although it is now a suburb.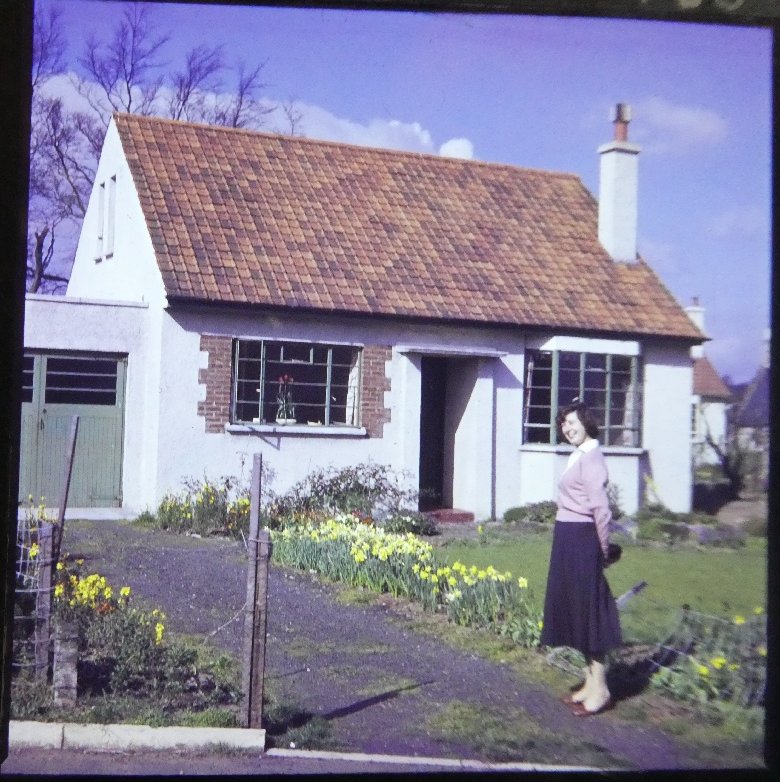 Although quite small, the house had enough garden to keep my parents occupied, and I probably 'helped' with my toy wheelbarrow.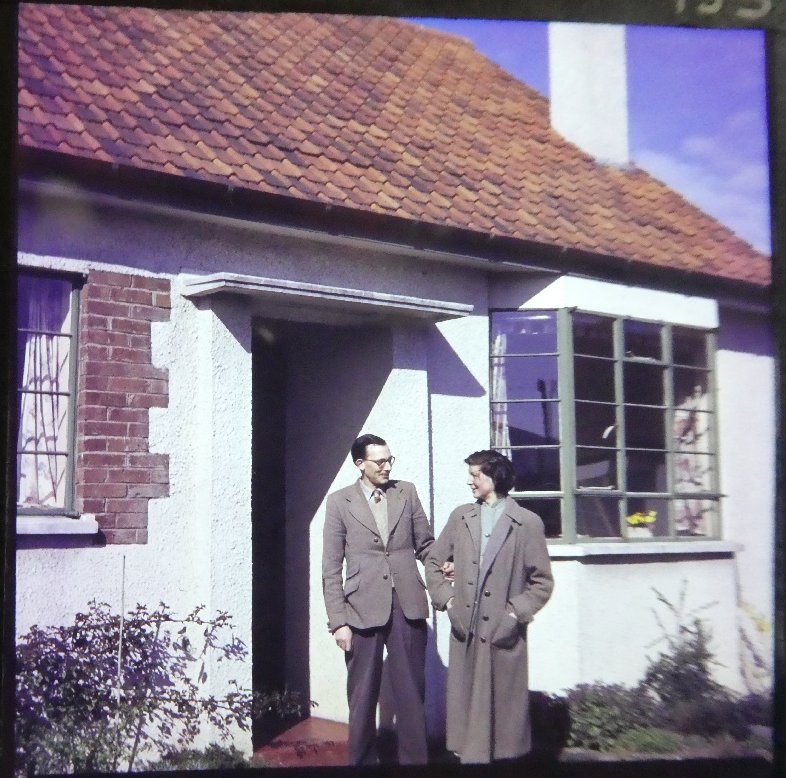 The elder of my sisters was born here, apparently a quick home delivery.